Ananya Mondal Jana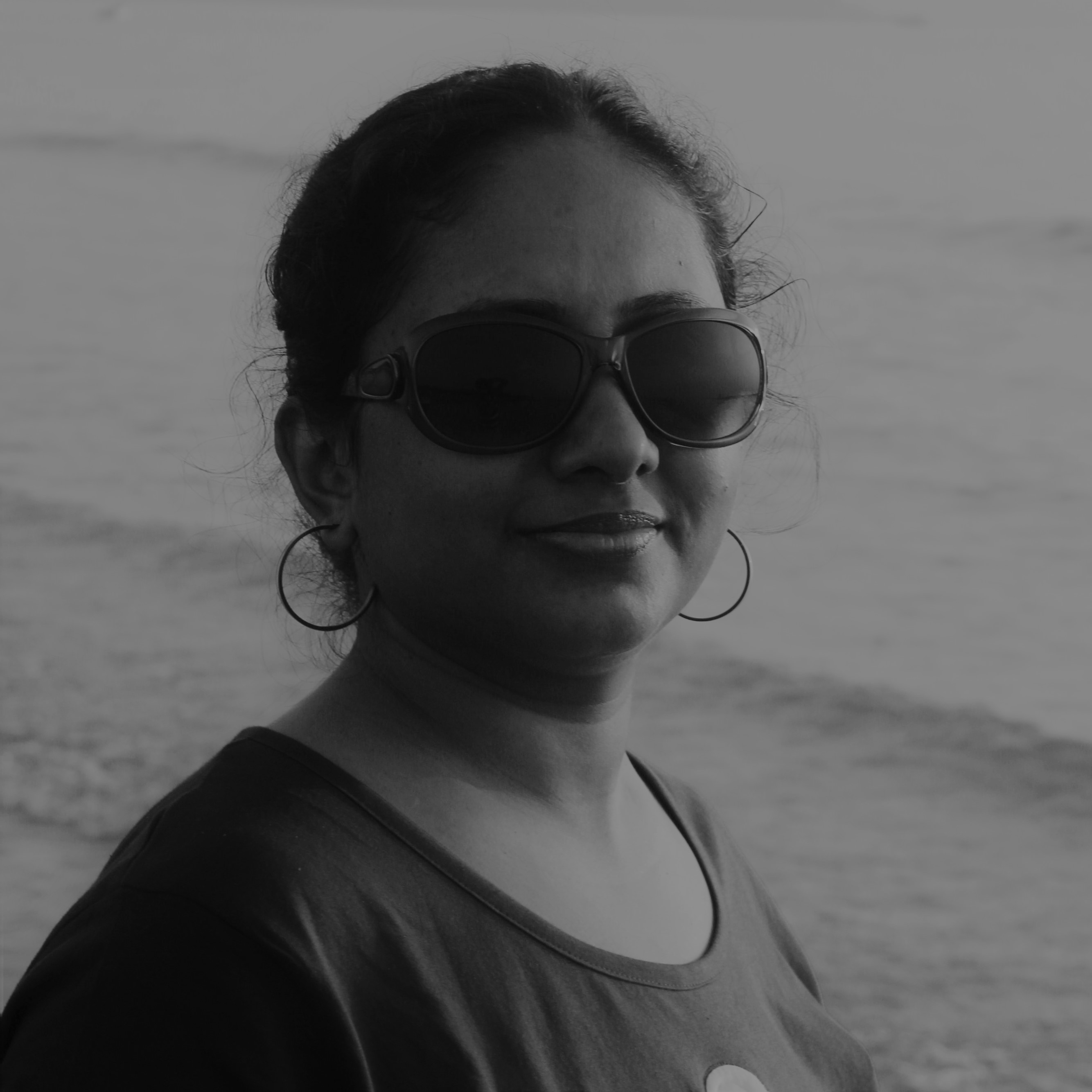 Ananya Mondal Jana is a technology enthusiast, love reading and exploring new things.  She holds Master Degree in Computer Application and love teaching with heart. She is the editor, administrator and runs the for Daily .NET Tips.
When she is not working, she loves spending time her family and play with her daughter.

Shashank Bisen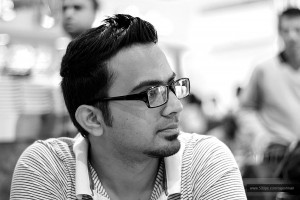 Shashank Bisen is curious blogger and speaker who love to share his knowledge and experience which can help anyone in their day to day work. He is  the Editor, administrator, advisor and a key contributor of  Daily .NET Tips.
He is a Microsoft Certified Solution Specialist on Azure, and presently focusing on cross platform development.
Arun Kumar Surya Prakash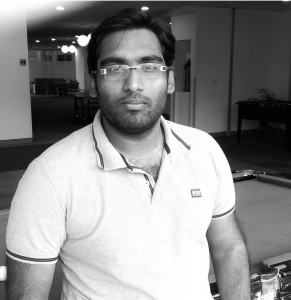 Arun kumar Surya Prakash, is a  Developer  Consultant. He  is a Microsoft Certified Solution  Developer  for Store App Development, and a Azure Solution Developer. His core skills is on developing Windows Store App and Cross Platform App development.
He is one of the key contributor of Daily .NET Tips sites where he mainly focus on Universal App Development.
You can follow him @arunnov04
Abhijit Jana
Abhijit is the Founder, editor, author and administrator of Daily .NET Tips. He is a former Microsoft MVP (Most Valuable Professional) on ASP.NET, Speaker (TechEd, DevDays, Developer Conference, Community Tech Days, Virtual Tech Days),  Author, Technology Evangelist and presently working as a  .NET Consultant.  He has been awarded Code Project MVP (Most Valuable Professional) thrice in a row for his contribution on Code Project community. Many of his articles posted on different web forum have been selected as "Article of the day" at http://asp.net site also featured as a "Spotlight" section. He is a Co-founder and  Administrator  Microsoft User Group – Kolkata ( KolkataGeeks) and a core member of  Microsoft User Group – Hyderabad ( MUGH).
 He is the backbone of Daily .NET Tips. Apart from the writing tips, he runs, maintain and take care of all the technical issue of the site. Apart from maintaining and running this web sites he blog extensively at http://abhijitjana.net .
He is the author of book  Kinect for Windows SDK Programming Guide.
In personal note, he is basically from Kolkata, West Bengal, India presently based at Hyderabad, AP, India and married to a loving girl Ananya and a beautiful little angel Nilova.
Want to share Tips ?
Sharing is the best ways of learning and if you found something interesting  tips and want to share with all,  please contact with any of our team member. If we accept your tips, we will publish here with your blog reference. We do have a system where user can register and post tips, but that is currently limited to few of our valuable contributor.